GOLDEN CROWN
Blog
How to Win at Blackjack?
June 2, 2020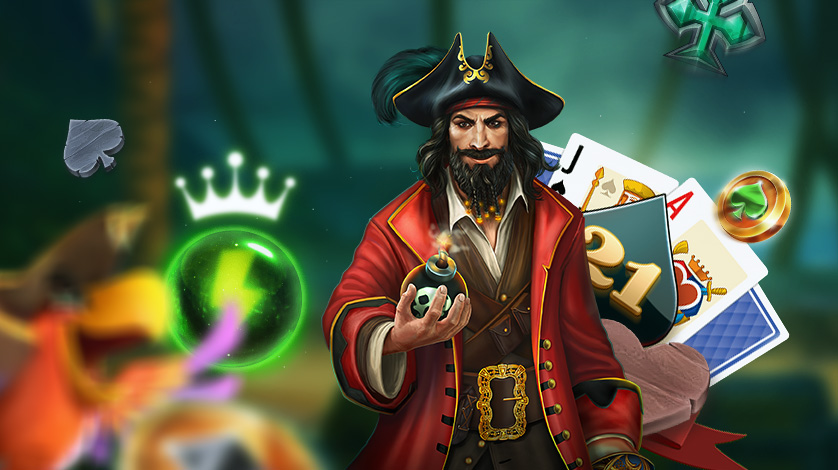 Our Australian online casino is having one very good game, it is called Blackjack. It is available to anyone who is playing on our platform. But the real question is how can I win on this game and beat the house? On this article, we will do our best to provide you with the most basic tips and strategies, so you can be a successful player on Blackjack.
Blackjack Basics & Rules
Before you start playing Blackjack you will need to know the rules of the game. Actually, there is nothing difficult about this card game. It is good for you to remember that the different versions of the Blackjack are having different rules. Also, you should need to know that there are few variants of Blackjack, with 4 decks or with 8 decks. But let us show you the basics of this lovely game:
When will you win?
You will win if you have 21 (Blackjack)
You will win if you have a better hand than the dealer
You will win if the dealer's hand goes over 21
When will you lose?
If the dealers have Blackjack
If you go over 21
If the dealer is having a better hand
Please note that you are playing against the house. All other players on your table are just players like you. You do not need to complete them or try to compare with them. Seeing your teammates' cards will help you to predict what card you can expect further.
What is the Card Value on the Blackjack?
Our online casino is having different versions of Blackjack. Here, we are going to explain the standard Blackjack only! The value of the cards is as follows:
Cards from 2 to 10 worth the value of the number on the face of the card
Ace can worth 1 or 11, depends on the game situation
Jack, Queen and King are valued as 10
Basic Strategy to Win on Blackjack
Now, let's get to the point of how we can beat the house. First, you will need to learn the tips and tricks. You can easily find our top 3 strategies below. Note that we are going to write only about the first one. It is one very basic strategy and in a long term plan, you will be successful. Just follow it correctly and try not to improvise!
Hit or Stand
Double Down
Split Pairs
Hit or Stand - Blackjack Strategy
This is the most basic Blackjack strategy. It was created a long time ago by players who were losing constantly. There is nothing hard or difficult about it, as long as you are following our online casino simple rules. Note that this is a strategy specially designed for the standard Blacjack with the standard rules.
You need to aim always to have a good hand (17-21). If you have such card's combination do not hit again.
If your hand is 12-16, there are two scenarios - to hit if the dealer has 10 or 11 or to stand if the dealer has a low number card.
If you have 10-11 always hit, the same applies if you have <10.
Stand only if the dealer is having a bad hand (2,3,4-6) and your hand is not good enough to hit (12-16).
Of course, there are other tips you need to follow but these are the basics. If you learn and try to stick to them, you can then proceed to educate yourself with the other strategies like Double, Split and even Surrender.
Conclusion
If you want to be a successful player you will need a good strategy and definitely a bit of luck. Without these two things, you will have no chance to beat the house and win from the Blackjack. Indeed, in the beginning, it will be hard and difficult to follow all these 5-6 tips and tricks but once you have them in your mind it will be way far easier.
In conclusion, this is a strategy which will bring you winnings only on a long term plan. You cannot expect to beat the house immediately and take the big jackpot. And remember that the dealer does not hit on 17!
Back to the blog
Popular games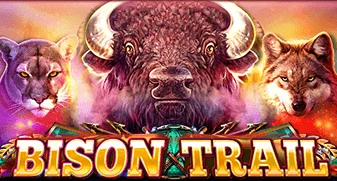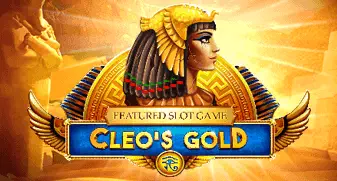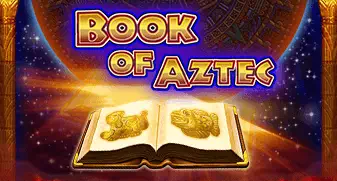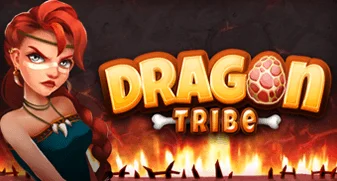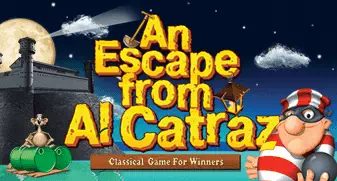 Escape from Alcatraz
belatra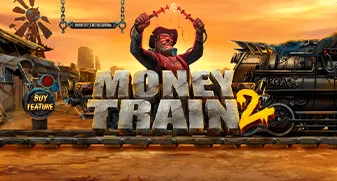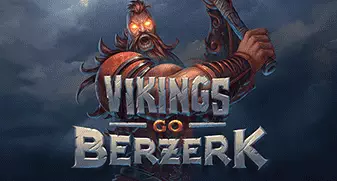 Vikings Go Berzerk
yggdrasil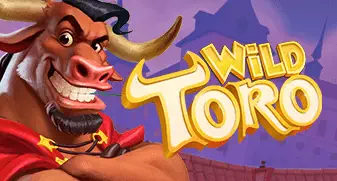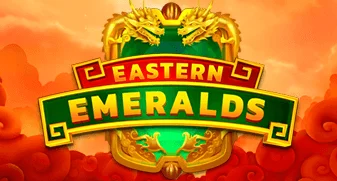 Eastern Emeralds
quickspin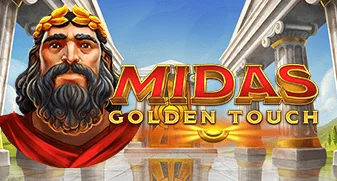 Midas Golden Touch
thunderkick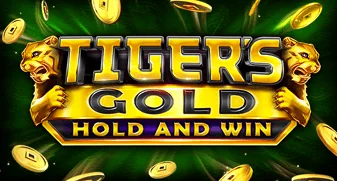 Tiger's Gold: Hold and Win
booongo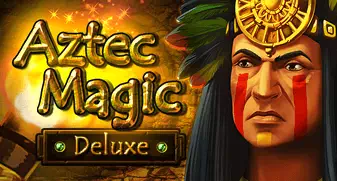 Aztec Magic Deluxe
bgaming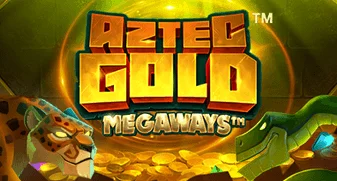 Aztec Gold Megaways
isoftbet