Legend of the Jungle Tournament
Time left before finish:
01
Days
:

12
Hours
:
15
Min
:

36
Sec
Legend of the Jungle Tournament
Little Mowgli has already grown up, but adult life turned out to be far from a fairy tale. There are still those who yearn for reckoning with him. Baloo and Bagheera are no longer able to help this guy, so all hope is only for you! Help the hero escape from the slippery clutches of a mysterious rival and become the next legend of the wild and dangerous jungle! Take part in the Legend of the Jungle tournament, which runs every 2 weeks, and traverse the eerie paths of the forest kingdom to share the prize pool of €5,000. But remember, the jungle is full of surprises!
Terms and Conditions
To participate in the tournament, play any slots for real money in our casino.
1 Point = 1 Euro bets or other currencies equivalent.
The winner will be officially declared on Monday, and the prize awards will be credited to the winner's account automatically, within the next 48 hours.
The tournament runs every two weeks, from Monday 00:00 CET till Sunday 23:59 CET.
Accounts that are closed at the time when the tournament ends will not be paid. Any limitations or exclusions on your account before the tournament ends will not let you get a prize.
The countdown on the page will indicate the start of the Promotion Period.
The leaderboard is updated every minute.
Only real money wagering count.
Golden Crown Casino reserves the right to change any of these terms and conditions at any time during the tournament. General casino "Terms and Conditions" apply.
The wagering requirement for the cash prizes is x3.
Prizes
| | |
| --- | --- |
| 1 | $3000 |
| 2 | $1500 |
| 3 | $1125 |
| 4 | $900 |
| 5 - 6 | $750 |
| 7 - 8 | $300 |
| 9 - 10 | $225 |
| | |
| --- | --- |
| 11 - 15 | $75 |
| 16 - 20 | $60 |
| 21 - 25 | $45 |
| 26 - 30 | $30 |
| 31 - 40 | $30 |
| 41 - 50 | $15 |
GAMES IN THIS TOURNAMENT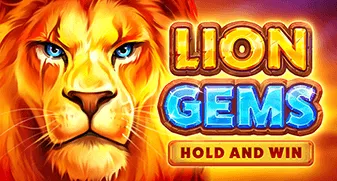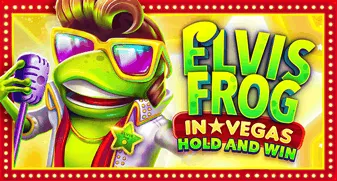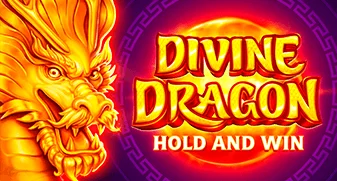 Divine Dragon: Hold and Win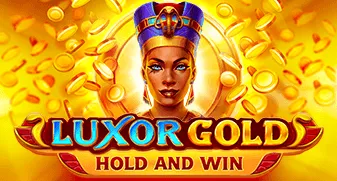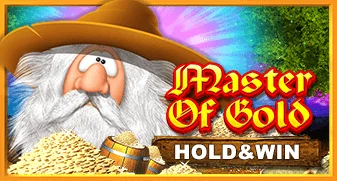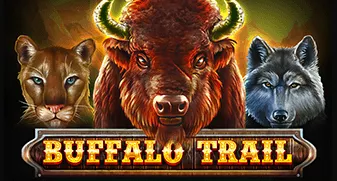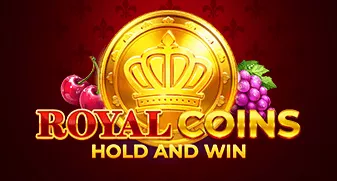 Royal Coins: Hold and Win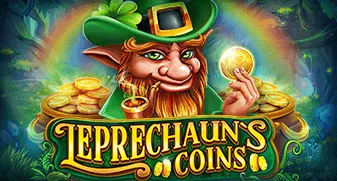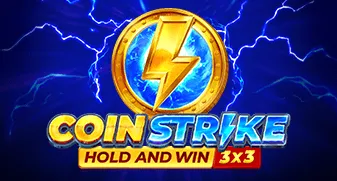 Coin Strike: Hold and Win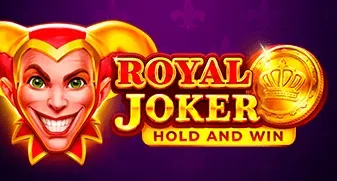 Royal Joker: Hold and Win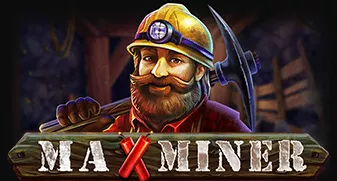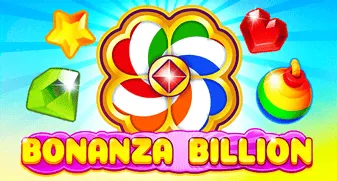 Current result
Kim
868,490 PTS
Prize: $3000
Eliza Raquel
423,867 PTS
Prize: $1500
Sarah
399,661 PTS
Prize: $1125
| Place | Player | Points | Prize |
| --- | --- | --- | --- |
| 4 | Abdolmajid | 197,591 | $900 |
| 5 | Ashley | 172,783 | $750 |
| 6 | Cayleb | 122,812 | $375 |
| 7 | Peter | 120,397 | $300 |
| 8 | michael | 106,958 | $255 |
| 9 | Vicki | 93,346 | $225 |
| 10 | Richard | 86,797 | $150 |
| 11 | Melanie | 85,315 | $75 |
| 12 | Abdul - Gadir Ahmed | 84,241 | $75 |
| 13 | Julie | 83,615 | $75 |
| 14 | Pasquale | 78,589 | $75 |
| 15 | Gregory | 73,260 | $75 |
| 16 | Evelyn | 72,773 | $60 |
| 17 | Karin | 65,364 | $60 |
| 18 | Brett | 59,724 | $60 |
| 19 | Tara | 56,041 | $60 |
| 20 | Clinton | 54,232 | $60 |
| 21 | Melad | 53,058 | $45 |
| 22 | Paul | 51,830 | $45 |
| 23 | Thomas | 50,822 | $45 |
| 24 | Alan | 50,703 | $45 |
| 25 | Lisa | 47,201 | $45 |
| 26 | Cindy | 46,361 | $30 |
| 27 | Kirsty | 45,694 | $30 |
| Place | Player | Points | Prize |
| --- | --- | --- | --- |
| 28 | Kirsten | 45,304 | $30 |
| 29 | Marianne | 44,072 | $30 |
| 30 | James | 43,591 | $30 |
| 31 | Gabriel | 41,406 | $30 |
| 32 | Olga | 40,876 | $30 |
| 33 | Christopher | 39,229 | $30 |
| 34 | Guy | 38,684 | $30 |
| 35 | Luke | 38,068 | $30 |
| 36 | Zehra | 37,368 | $15 |
| 37 | Kaeleb | 37,128 | $15 |
| 38 | Jason | 33,163 | $15 |
| 39 | Merit | 32,168 | $15 |
| 40 | Tyrone | 30,798 | $15 |
| 41 | Patricia | 29,966 | $15 |
| 42 | Sinead | 29,437 | $15 |
| 43 | Amanda | 26,498 | $15 |
| 44 | Mislam | 25,907 | $15 |
| 45 | Kim | 25,751 | $15 |
| 46 | Angela | 25,285 | $15 |
| 47 | Dean | 25,198 | $15 |
| 48 | Ricky | 24,772 | $15 |
| 49 | Miguel | 24,527 | $15 |
| 50 | Thanura | 24,498 | $15 |
| 51 | Jodie | 24,185 | - |