Rise of Dragons Tournament
Time left before finish:
02
D
20
H
:
02
M
:

18
S
Rise of Dragons Tournament
Legend tells of a magical dragon's empire. They keep the secrets of the ancient world and guard the stone of eternal youth, wealth, and fortune. But the merciless king plans to destroy all the celestial beings, and take possession of heaven and earth. From 8th to 15th July, join "Rise of Dragons" tournament with a total prize pool of €5,000 and help to fend off the attack of powerful and cruel warriors who wish to take away the legacy of magical creatures. The dragon world is under threat, and you are the only hope!
Terms and Conditions
To participate in the tournament, play any of Platipus slots for real money at our casino.
The winner is the one with the highest win throughout the Tournament duration. All the wins are summed up.
The winner will be officially declared on Friday, July 16, and the prize awards will be credited to the winner's account automatically, within the next 48 hours.
The tournament runs from Thursday 00:00 CET to Thursday 23:59 CET, from July 8th to 15th.
Accounts that are closed at the time when the tournament ends will not be paid. Any limitations or exclusions on your account before the tournament ends will not let you get a prize.
The countdown on the page will indicate the start of the Promotion Period.
The leaderboard is updated every minute.
Only real money wagering count.
Golden Crown Casino reserves the right to change any of these terms and conditions at any time during the tournament. General casino "Terms and Conditions" apply.
There is a wagering requirement for cash prizes.
Prizes
| | |
| --- | --- |
| 1 | €2.000 |
| 2 | €1.000 |
| 3 | €500 |
| 4 | €250 |
| 5 | €100 |
| 6 | €100 |
| 7 | €75 |
| 8 | €75 |
| | |
| --- | --- |
| 9 | €50 |
| 10 | €50 |
| 11-15 | €35 |
| 21-25 | €25 |
| 26-30 | €20 |
| 31-40 | €15 |
| 41-50 | €10 |
GAMES IN THIS TOURNAMENT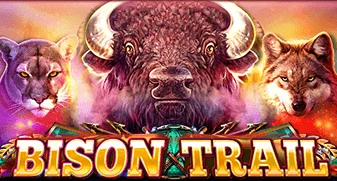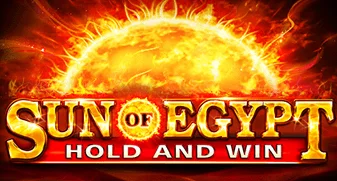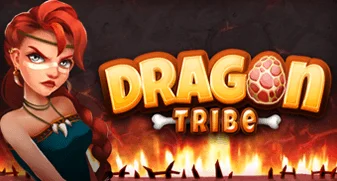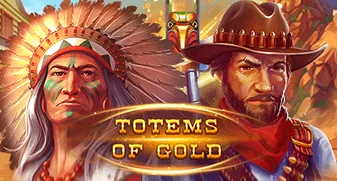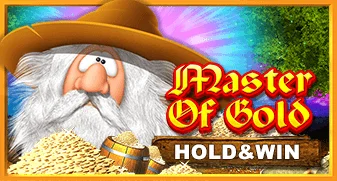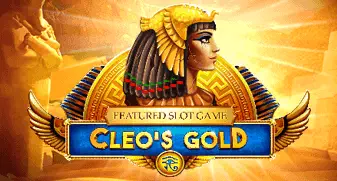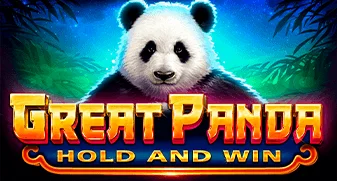 Great Panda: Hold and Win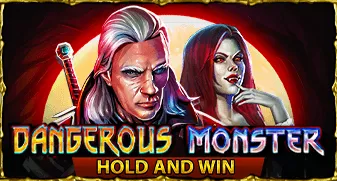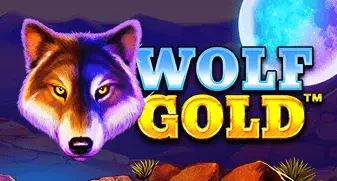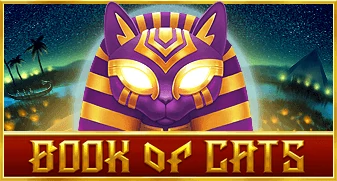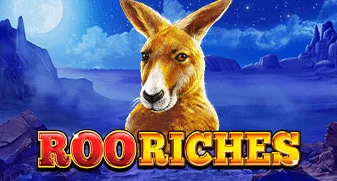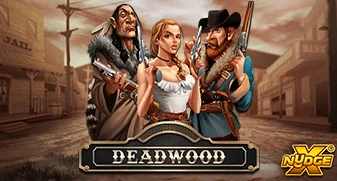 Current result
Joe
486,450 PTS
Prize: €2000
Patricia
276,460 PTS
Prize: €1000
Sarah
211,560 PTS
Prize: €500
| Place | Player | Points | Prize |
| --- | --- | --- | --- |
| 4 | john | 181,584 | €250 |
| 5 | Kylie | 164,420 | €100 |
| 6 | Michael | 143,178 | €100 |
| 7 | Marissa | 131,843 | €75 |
| 8 | Jacob | 127,497 | €75 |
| 9 | James | 112,419 | €50 |
| 10 | Jordan | 109,084 | €50 |
| 11 | Steven | 106,808 | €35 |
| 12 | Phillip | 99,410 | €35 |
| 13 | Thanh | 85,801 | €35 |
| 14 | Joshua | 84,147 | €35 |
| 15 | Josephus | 73,288 | €35 |
| 16 | Sony | 60,690 | €30 |
| 17 | atchariya | 53,563 | €30 |
| 18 | Lorraine | 41,642 | €30 |
| 19 | laylarni | 40,953 | €30 |
| 20 | Cameron | 38,505 | €30 |
| 21 | SCOTT | 38,031 | €25 |
| 22 | Brendan | 36,141 | €25 |
| 23 | Boon hui | 35,652 | €25 |
| 24 | Zimvz | 33,768 | €25 |
| 25 | Mostapha | 32,857 | €25 |
| 26 | Bryce | 32,487 | €20 |
| 27 | chantelle | 30,025 | €20 |
| Place | Player | Points | Prize |
| --- | --- | --- | --- |
| 28 | Blake | 29,329 | €20 |
| 29 | Daniel | 29,089 | €20 |
| 30 | Luigi | 28,116 | €20 |
| 31 | Ibrahim | 27,747 | €15 |
| 32 | Christopher | 27,572 | €15 |
| 33 | Jason | 27,517 | €15 |
| 34 | Vicki | 27,366 | €15 |
| 35 | Jodie | 26,680 | €15 |
| 36 | Jason | 26,407 | €15 |
| 37 | Wayne | 25,899 | €15 |
| 38 | jean | 25,401 | €15 |
| 39 | fidor | 24,929 | €15 |
| 40 | Angela | 23,995 | €15 |
| 41 | Maggie | 23,660 | €10 |
| 42 | Maegan | 23,055 | €10 |
| 43 | Marley | 22,707 | €10 |
| 44 | John | 21,952 | €10 |
| 45 | Mathew | 20,367 | €10 |
| 46 | Paerau | 20,219 | €10 |
| 47 | Sheryl | 20,218 | €10 |
| 48 | peggy | 19,941 | €10 |
| 49 | Harley | 19,797 | €10 |
| 50 | Renata | 19,673 | €10 |
| 51 | Sebastian | 18,962 | - |