Jungle Spin Maze Tournament
Time left before finish:
01
Days
:

20
Hours
:
51
Min
:

28
Sec
Jungle Spin Maze Tournament
Dangerous, frightening, and colorful... The jungle will not leave you indifferent! Dive into the unknown world and face the challenges it has prepared for you! From November 23 to November 30 you have a chance to fight for the win in the wild Jungle Spin Maze tournament by Platipus. The €5,000 prize pool is at stake! All the risks are worth it, right?
Terms and Conditions
The tournament runs from Tuesday, November 23, 00:00 UTC till Tuesday, November 30, 23:59 UTC.
To participate in the tournament, play any Platipus slots for real money at our casino.
1 Point = 1 Euro bets or other currencies equivalent.
Only real money wagering counts.
The countdown on the page will indicate the start of the Promotion Period.
The leaderboard is updated every minute.
The winner will be officially declared on Wednesday, December 1st, and the prize awards will be credited to the winner's account automatically, within the next 48 hours.
Accounts that are closed at the time when the tournament ends will not be paid. Any limitations or exclusions on your account before the tournament ends will not let you get a prize.
Golden Crown casino reserves the right to change any of these terms and conditions at any time during the tournament. General casino "Terms and Conditions" apply.
Some cash prizes come with x3 wager requirements.
Prizes
| | |
| --- | --- |
| 1 | $3000 |
| 2 | $1500 |
| 3 | $1125 |
| 4 | $900 |
| 5 - 6 | $750 |
| 7 - 8 | $300 |
| 9 - 10 | $225 |
| | |
| --- | --- |
| 11 - 15 | $75 |
| 16 - 20 | $60 |
| 21 - 25 | $45 |
| 26 - 30 | $30 |
| 31 - 40 | $30 |
| 41 - 50 | $15 |
GAMES IN THIS TOURNAMENT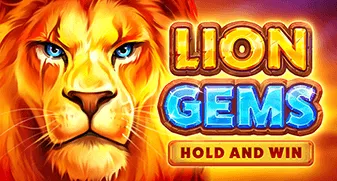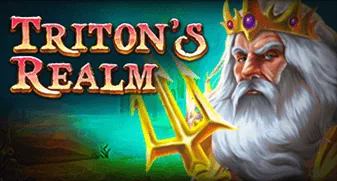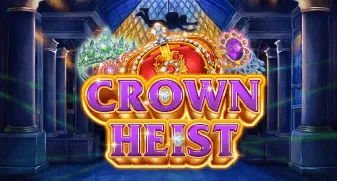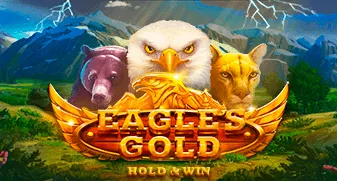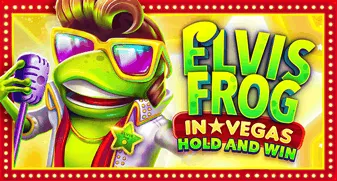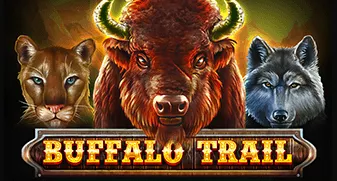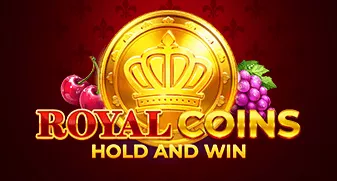 Royal Coins: Hold and Win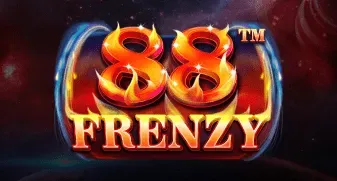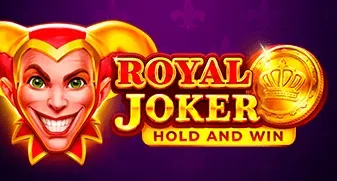 Royal Joker: Hold and Win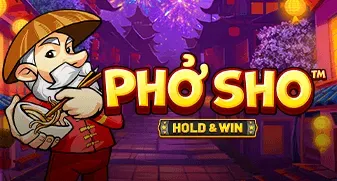 Current result
jesse
1,796,873 PTS
Prize: $3000
Mostapha
437,978 PTS
Prize: $1500
Abdolmajid
175,088 PTS
Prize: $1125
| Place | Player | Points | Prize |
| --- | --- | --- | --- |
| 4 | Karin | 173,148 | $900 |
| 5 | Kirsten | 148,245 | $750 |
| 6 | Cecile | 121,834 | $375 |
| 7 | Peter | 116,175 | $300 |
| 8 | Marianne | 100,801 | $255 |
| 9 | Merit | 92,529 | $225 |
| 10 | Naomi | 75,717 | $150 |
| 11 | Pasquale | 75,176 | $75 |
| 12 | MUHAMMAD | 70,839 | $75 |
| 13 | Beau | 67,137 | $75 |
| 14 | Pai | 64,458 | $75 |
| 15 | Abdul - Gadir Ahmed | 57,940 | $75 |
| 16 | Nhan | 56,817 | $60 |
| 17 | Zehra | 54,498 | $60 |
| 18 | Melissa | 51,899 | $60 |
| 19 | mustafa | 51,558 | $60 |
| 20 | Jason | 50,509 | $60 |
| 21 | Michael | 50,411 | $45 |
| 22 | Brett | 49,685 | $45 |
| 23 | Kirsty | 49,048 | $45 |
| 24 | Cindy | 46,541 | $45 |
| 25 | Sharon | 44,707 | $45 |
| 26 | Daniel | 44,157 | $30 |
| 27 | Rocco | 41,286 | $30 |
| Place | Player | Points | Prize |
| --- | --- | --- | --- |
| 28 | Isidoro | 40,689 | $30 |
| 29 | Kelly | 39,753 | $30 |
| 30 | Melad | 39,436 | $30 |
| 31 | Nadine | 39,412 | $30 |
| 32 | Adam | 39,331 | $30 |
| 33 | Patrick | 37,371 | $30 |
| 34 | jan | 36,630 | $30 |
| 35 | Olga | 36,572 | $30 |
| 36 | You-tai | 35,680 | $15 |
| 37 | Manuel | 35,435 | $15 |
| 38 | Frances | 33,919 | $15 |
| 39 | Tony | 31,097 | $15 |
| 40 | Skye | 30,481 | $15 |
| 41 | Kristen | 28,954 | $15 |
| 42 | Roxanne | 28,416 | $15 |
| 43 | Luke | 28,352 | $15 |
| 44 | Ricky | 28,092 | $15 |
| 45 | Natasha | 26,737 | $15 |
| 46 | Mel | 23,922 | $15 |
| 47 | Steven | 23,547 | $15 |
| 48 | Tyson | 23,280 | $15 |
| 49 | Bertie | 23,169 | $15 |
| 50 | Joel | 22,828 | $15 |
| 51 | Christopher | 22,529 | - |