Devil`s Spirit Tournament
Time left before finish:
01
Days
:

13
Hours
:
11
Min
:

15
Sec
Devil`s Spirit Tournament
The countdown to the creepiest night of the year has begun! Yes, you got it right, Halloween will soon be knocking to everyone`s door. But don`t be scared and join a new spooky Devil`s Spirit Tournament brought by Golden Crown Casino, which will last from October 27 to November 3. A great battle with evil forces awaits for all the players, but only the most active ones will have a chance to claim the biggest share of the main €10,000 prize pool. Spin the reels hard and don`t be afraid of what lurks in the darkness!
Terms and Conditions
"Devil's Spirit" Tournament runs between Wednesday, 0:01 UTC, October 27, 2021, and Wednesday, 23:59 UTC, November 3, 2021.
To participate in the tournament, play any slots for real money in our casino.
1 Point = 1 Euro bets or other currencies equivalent.
The countdown on the page will indicate the start of the Promotion Period.
The leaderboard is updated every minute.
Only real money wagering count.
The winner will be officially declared on Thursday, November 4, and the prize awards will be credited to the winner's account automatically, within the next 48 hours.
Accounts that are closed at the time when the tournament ends will not be paid. Any limitations or exclusions on your account before the tournament ends will not let you get a prize.
Golden Crown Casino reserves the right to change any of these terms and conditions at any time during the tournament. General casino "Terms and Conditions" apply.
The wagering requirement for the cash prizes is x3.
Prizes
| | |
| --- | --- |
| 1 | $3,000 |
| 2 | $1,500 |
| 3 | $700 |
| 4 | $500 |
| 5 - 6 | $300 |
| 7 - 8 | $250 |
| 9 - 10 | $250 |
| | |
| --- | --- |
| 11 - 15 | $200 |
| 16 - 20 | $150 |
| 21 - 25 | $60 |
| 26 - 30 | $40 |
| 31 - 40 | $30 |
| 41 - 50 | $20 |
GAMES IN THIS TOURNAMENT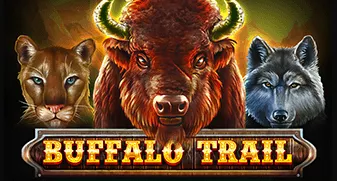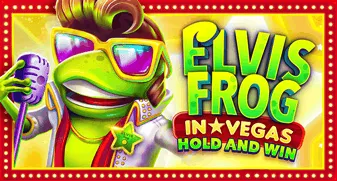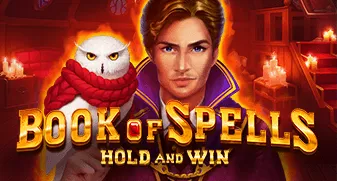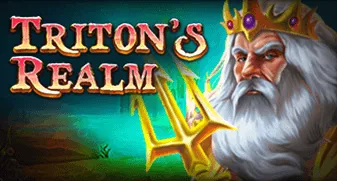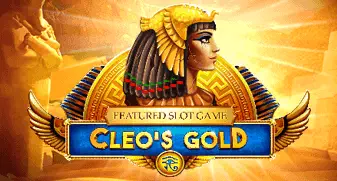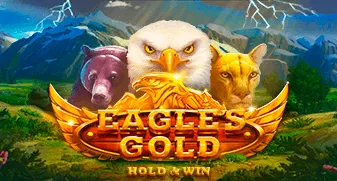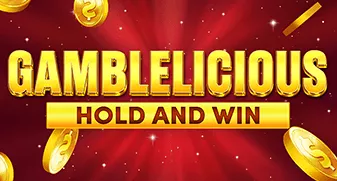 Gamblelicious Hold and Win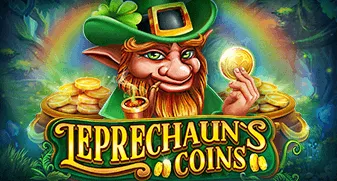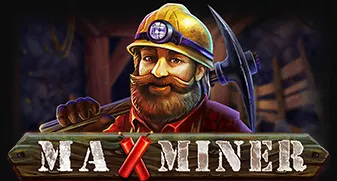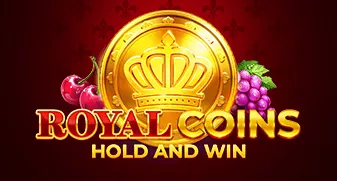 Royal Coins: Hold and Win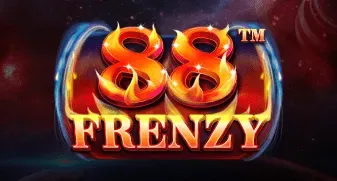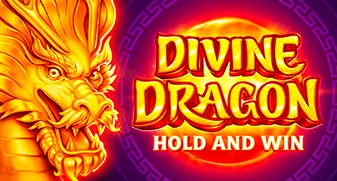 Divine Dragon: Hold and Win
Current result
Mose
388,270 PTS
Prize: $3,000
Hamaz
368,176 PTS
Prize: $1,500
Angela
307,214 PTS
Prize: $700
| Place | Player | Points | Prize |
| --- | --- | --- | --- |
| 4 | Davidson | 183,607 | $500 |
| 5 | Thi T | 147,938 | $300 |
| 6 | Sarah | 142,643 | $250 |
| 7 | Rami | 122,364 | $250 |
| 8 | Beatrice | 119,146 | $250 |
| 9 | Mel | 110,401 | $250 |
| 10 | France | 110,043 | $250 |
| 11 | Steven | 98,280 | $200 |
| 12 | Rhoy | 96,977 | $200 |
| 13 | Rhianna | 92,728 | $200 |
| 14 | William | 87,841 | $200 |
| 15 | Karlee | 82,516 | $200 |
| 16 | Tarik | 74,593 | $150 |
| 17 | Jadine | 74,371 | $150 |
| 18 | Saksham | 71,082 | $150 |
| 19 | Donatello | 69,982 | $150 |
| 20 | Kellie | 65,091 | $150 |
| 21 | laylarni | 63,072 | $60 |
| 22 | Neil | 57,958 | $60 |
| 23 | Luke | 55,230 | $60 |
| 24 | Michelle | 52,924 | $60 |
| 25 | Cindy | 52,318 | $60 |
| 26 | Nathan | 51,062 | $40 |
| 27 | James | 50,487 | $40 |
| Place | Player | Points | Prize |
| --- | --- | --- | --- |
| 28 | Nicola | 50,425 | $40 |
| 29 | Andy | 44,163 | $40 |
| 30 | Dina | 42,490 | $40 |
| 31 | Chris | 41,090 | $30 |
| 32 | Edna | 40,816 | $30 |
| 33 | Bianca-ann | 40,357 | $30 |
| 34 | Thi Hong Quy | 39,999 | $30 |
| 35 | Dale | 39,928 | $30 |
| 36 | Jason | 38,342 | $30 |
| 37 | Joanne | 37,293 | $30 |
| 38 | Tony | 37,130 | $30 |
| 39 | Ellise | 36,821 | $30 |
| 40 | Rima | 35,755 | $30 |
| 41 | Adam | 35,489 | $20 |
| 42 | Bradley | 35,349 | $20 |
| 43 | Leigh | 35,104 | $20 |
| 44 | Carman | 34,838 | $20 |
| 45 | Vicki | 34,724 | $20 |
| 46 | Rhys | 34,136 | $20 |
| 47 | Pasquale | 34,069 | $20 |
| 48 | george | 33,796 | $20 |
| 49 | Peter | 32,990 | $20 |
| 50 | Matthew | 32,672 | $20 |
| 51 | Rebecca | 31,683 | - |