Jungle Treasure Tournament
Time left before finish:
02
Days
:

01
Hours
:
44
Min
:

13
Sec
Jungle Treasure Tournament
Only the bravest will not be able to resist when the unexplored jungles call to search for treasure! Especially if we talk about top-provider Playson and its new generous Jungle Treasure tournament with a tempting €10,000 prize fund. From April 11 to April 20, take part in it, spin any slots by Playson, and don`t let the jungles swallow you. You didn`t even know about your abilities, it`s time to test them!
Terms and Conditions
The tournament runs from Monday, April 11, 00:00 CET till Wednesday, April 20, 23:59 CET.
To participate in the tournament, players have to play Playson slots for real money at our casino.
1 Point = 1 Euro bet or other currencies equivalent.
The winner will be officially declared on Thursday, April 21 and the prize awards will be credited to the winner's account automatically, within the next 48 hours.
The countdown on the page will indicate the start of the Promotion Period.
The leaderboard is updated every minute.
Only real money wagering count.
Accounts that are closed at the time when the tournament ends will not be paid. Any limitations or exclusions on your account before the tournament ends will not let you get a prize.
Golden Crown Casino reserves the right to change any of these terms and conditions at any time during the tournament. General casino "Terms and Conditions" apply.
There is x3 wager requirement for all the cash prizes.
Prizes
| | |
| --- | --- |
| 1 | €2,500 |
| 2 | €1,500 |
| 3 | €1,000 |
| 4 | €700 |
| 5 | €600 |
| 6 | €400 |
| 7 | €300 |
| 8 | €250 |
| | |
| --- | --- |
| 9 | €200 |
| 10 | €150 |
| 11-15 | €100 |
| 16-20 | €80 |
| 21-30 | €80 |
| 16-20 | €50 |
| 31-50 | €25 |
| 51-100 | €10 |
GAMES IN THIS TOURNAMENT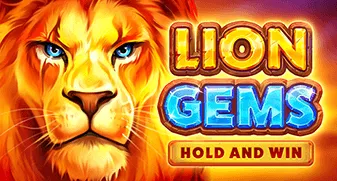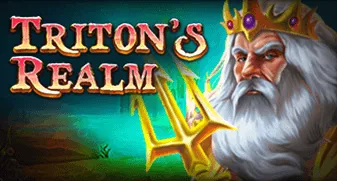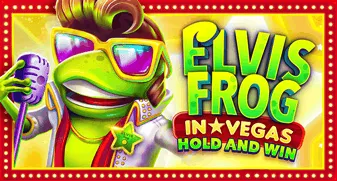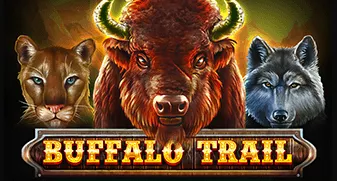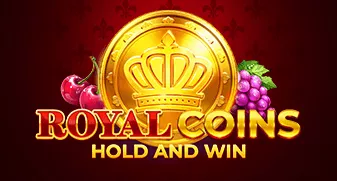 Royal Coins: Hold and Win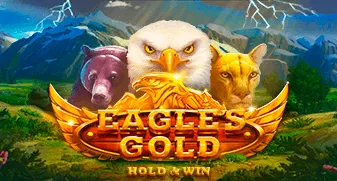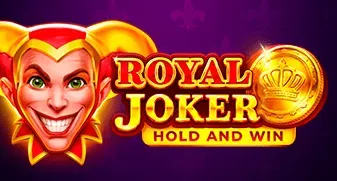 Royal Joker: Hold and Win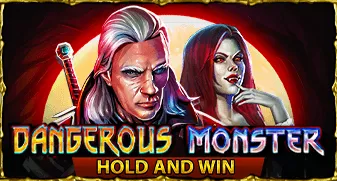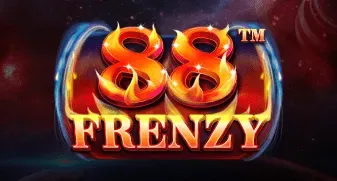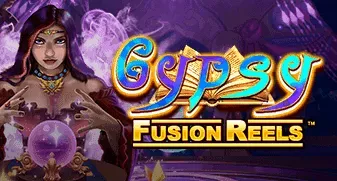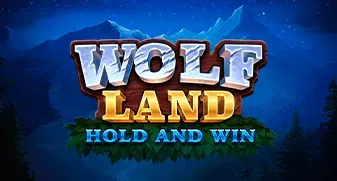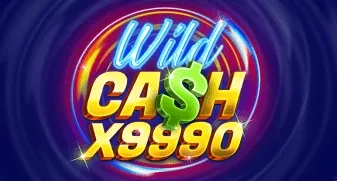 Current result
jesse
1,336,017 PTS
Prize: $3000
Mostapha
416,980 PTS
Prize: $1500
Abdolmajid
175,088 PTS
Prize: $1125
| Place | Player | Points | Prize |
| --- | --- | --- | --- |
| 4 | Karin | 173,148 | $900 |
| 5 | Kirsten | 143,459 | $750 |
| 6 | Peter | 116,175 | $375 |
| 7 | Cecile | 111,714 | $300 |
| 8 | Marianne | 100,801 | $255 |
| 9 | Merit | 91,533 | $225 |
| 10 | Naomi | 75,717 | $150 |
| 11 | Pasquale | 75,176 | $75 |
| 12 | MUHAMMAD | 70,839 | $75 |
| 13 | Beau | 67,137 | $75 |
| 14 | Pai | 64,458 | $75 |
| 15 | Abdul - Gadir Ahmed | 57,940 | $75 |
| 16 | Nhan | 56,817 | $60 |
| 17 | Zehra | 53,202 | $60 |
| 18 | Melissa | 51,899 | $60 |
| 19 | mustafa | 51,558 | $60 |
| 20 | Michael | 50,411 | $60 |
| 21 | Jason | 50,038 | $45 |
| 22 | Brett | 49,685 | $45 |
| 23 | Kirsty | 49,048 | $45 |
| 24 | Sharon | 44,447 | $45 |
| 25 | Daniel | 44,157 | $45 |
| 26 | Rocco | 41,286 | $30 |
| 27 | Isidoro | 40,689 | $30 |
| 28 | Cindy | 40,588 | $30 |
| 29 | Nadine | 39,412 | $30 |
| 30 | Adam | 39,331 | $30 |
| 31 | Melad | 38,717 | $30 |
| 32 | Kelly | 37,132 | $30 |
| 33 | jan | 36,630 | $30 |
| 34 | Patrick | 36,360 | $30 |
| 35 | Manuel | 35,435 | $30 |
| 36 | Olga | 34,736 | $15 |
| 37 | Frances | 33,919 | $15 |
| 38 | You-tai | 31,883 | $15 |
| 39 | Tony | 31,097 | $15 |
| 40 | Kristen | 28,954 | $15 |
| 41 | Luke | 28,352 | $15 |
| 42 | Ricky | 28,092 | $15 |
| 43 | Natasha | 26,737 | $15 |
| 44 | Skye | 25,442 | $15 |
| 45 | Steven | 23,547 | $15 |
| 46 | Tyson | 23,280 | $15 |
| 47 | Mel | 23,183 | $15 |
| 48 | Bertie | 23,169 | $15 |
| 49 | Joel | 22,828 | $15 |
| 50 | Christopher | 22,529 | $15 |
| 51 | Kerren | 22,106 | - |
| 52 | Michael | 21,979 | - |
| Place | Player | Points | Prize |
| --- | --- | --- | --- |
| 53 | Jessica | 21,753 | - |
| 54 | Nerida | 21,077 | - |
| 55 | Dong | 20,527 | - |
| 56 | Tanya | 19,963 | - |
| 57 | Jacinta | 19,564 | - |
| 58 | Lisa | 17,707 | - |
| 59 | Christopher | 17,481 | - |
| 60 | Matthew | 17,304 | - |
| 61 | Kylie | 17,093 | - |
| 62 | Steven | 16,632 | - |
| 63 | Rhys | 16,187 | - |
| 64 | Kia | 15,889 | - |
| 65 | Lachlan | 15,726 | - |
| 66 | Mason | 15,710 | - |
| 67 | Sinead | 15,704 | - |
| 68 | Shane | 15,626 | - |
| 69 | Kim | 14,985 | - |
| 70 | Paul | 14,354 | - |
| 71 | Justin | 14,283 | - |
| 72 | Bassam | 14,176 | - |
| 73 | Jhoni | 13,624 | - |
| 74 | Eleni | 13,307 | - |
| 75 | Israel | 13,090 | - |
| 76 | deborah | 12,983 | - |
| 77 | Diane | 12,523 | - |
| 78 | yong | 12,520 | - |
| 79 | Maria | 12,334 | - |
| 80 | Jennifer | 12,234 | - |
| 81 | Thomas | 11,876 | - |
| 82 | Phillip | 11,863 | - |
| 83 | Arok | 11,837 | - |
| 84 | Bianca | 11,803 | - |
| 85 | Larry | 11,718 | - |
| 86 | Teremoana | 11,401 | - |
| 87 | Vicki | 11,271 | - |
| 88 | Renee | 11,196 | - |
| 89 | Tara | 10,819 | - |
| 90 | Josephus | 10,705 | - |
| 91 | Lindsay | 10,506 | - |
| 92 | Angelina | 10,091 | - |
| 93 | Luke | 9,845 | - |
| 94 | Tahi | 9,804 | - |
| 95 | Jarrod | 9,743 | - |
| 96 | Andrew | 9,704 | - |
| 97 | Luke | 9,496 | - |
| 98 | John | 9,253 | - |
| 99 | Clifford | 9,231 | - |
| 100 | Megan | 9,180 | - |