Hot Weekends
Tempts restant avant le debut:
00
Days
:

23
Hours
:
01
Min
:

29
Sec
Hot Weekends
Si vous vous êtes toujours demandé comment vous préparer pour les week-ends à venir, nous avons des nouvelles fascinantes. Booongo vous invite à participer aux Hot Weekends avec une énorme cagnotte de €6,000! Profitez dʹune occasion fantastique de vous remonter le moral en prenant part au tournoi du week-end du 12 au 27 novembre. Prêt! A vos marques! Bonne chance!
Règles et Conditions
Le tournoi Booongo "Hot Weekends" se déroule comme suit: ● Phase 1: du 12.11.2022, 00:00 UTC au 13.11.2022, 23:00 UTC ● Phase 2: du 19.11.2022, 00:00 UTC au 20.11.2022, 23:00 UTC ● Phase 3: du 26.11.2022, 00:00 UTC au 27.11.2022, 23:00 UTC
Le prize pool est de 6,000 EUR, divisé en 3 tournois de 2,000 EUR chacun.
Les jeux participants (20) sont: Sun of Egypt 2, Sun of Egypt 3, Magic Apple, Hit the Gold, Sun of Egypt, Magic Apple 2, Black Wolf, 3 Coins, Green Chilli, Scarab Temple, Aztec Fire, Aztec Sun, Tiger Jungle, Sticky Piggy, 15 Dragon Pearls, Gold Express, Queen of the Sun, Dragon Pearls, 3 Coins Egypt, Buddha Fortune.
Pour être qualifié et avoir le droit de réclamer le prix, le joueur doit remplir les conditions suivantes: ● La mise minimale est de 0.10 EUR; ● Le nombre minimum de tours est de 1.
Seuls les paris en argent réel comptent.
Les points sont accumulés pendant la période TNT.
En participant au tournoi, vous acceptez les conditions générales décrites ici et celles fournies par l'opérateur.
Booongo se réserve le droit d'annuler le tournoi pour une durée indéterminée sans aucun paiement selon le classement en cas d'urgence.
Les prix en espèces seront crédités sur les comptes des joueurs sous forme de fonds retirables dans les 72 heures (3 jours ouvrables) après la fin de la promotion.
Certains prix en espèces sont assortis d'exigences de mise x3.
Les règles du tournoi peuvent être modifiées à tout moment.
Un dysfonctionnement annule tous les paiements.
Prizes
| | |
| --- | --- |
| 1 | $500 |
| 2 | $300 |
| 3 | $150 |
| 4-5 | $75 |
| | |
| --- | --- |
| 6-10 | $40 |
| 11-20 | $25 |
| 21-50 | $15 |
JEUX DANS CE TOURNOI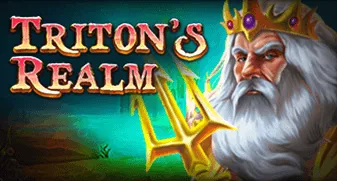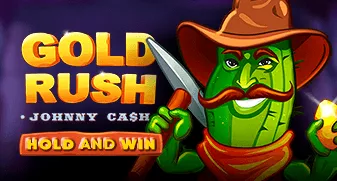 Gold Rush with Johnny Cash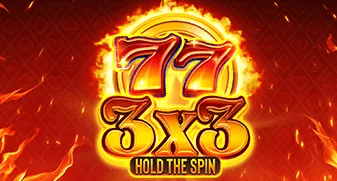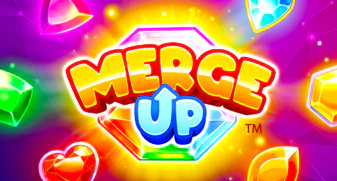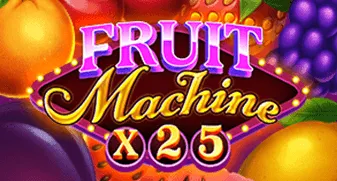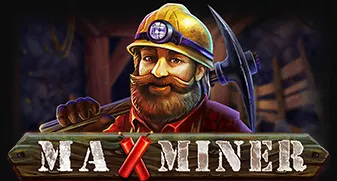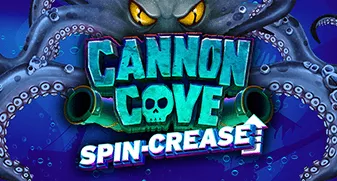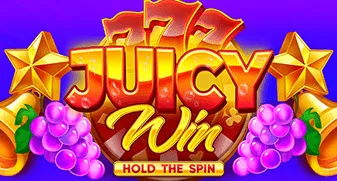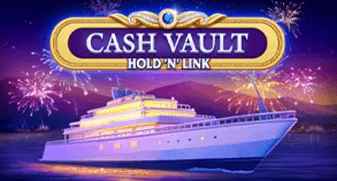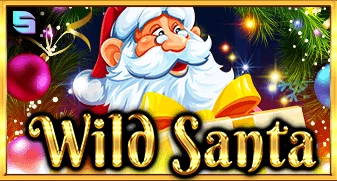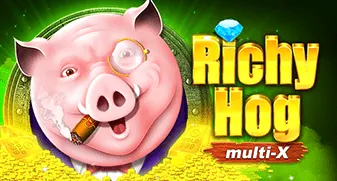 </div>