September Vibes
Tempts restant avant la fin:
00
Days
:

07
Hours
:
51
Min
:

54
Sec
September Vibes
Donc l`été est fini, et il ne peut pas revenir. Mais il reste encore beaucoup d`événements amusants et remarquables à venir. Par exemple, le tournoi de première classe "September Vibes" de Booongo qui vous garantit un début d`automne inoubliable. Plongez dans cet événement fantastique du 12 au 19 septembre, sentez la montée d`adrénaline du jeu et arrachez votre part de $7,500. On vous voit déjà parmi les gagnants! Et vous?
Termes et conditions
Le tournoi se déroule du 12 septembre à 07:00 UTC au 19 septembre à 20:59 UTC.
Le prize pool total du tournoi est de $7,500 ou l'équivalent en devise du joueur.
Jeux participants (15 sont): 15 Dragon Pearls: Hold and Win, Gold Express, Sun of Egypt 3, Sun of Egypt, Hit the Gold! Hold and Win, Sun of Egypt 2, Dragon Pearls: hold and win, Great Panda: Hold and Win, Wolf Night, Caishen Wealth, Aztec Fire, Magic Apple: Hold and Win, Black Wolf, Aztec Sun Hold and Win, The King of Heroes.
Obtenez 1 point pour chaque multiplicateur x1 dans un tour gagnant.
Seuls les paris en argent réel comptent.
Les points sont accumulés pendant la période TNT.
En participant au tournoi, vous acceptez les termes et conditions décrits ici, ainsi que ceux fournis par l'opérateur.
Booongo se réserve le droit d'annuler le tournoi pour une durée indéterminée sans aucun paiement selon le classement en cas d'urgence.
Les prix en espèces seront crédités sur les comptes des joueurs sous forme de fonds retirables dans les 72 heures (3 jours ouvrables) après la fin de la promotion.
Certains prix en espèces sont assortis d'exigences de mise x3.
Les règles du tournoi peuvent être modifiées à tout moment.
Un dysfonctionnement annule tous les paiements.
Prix
| | |
| --- | --- |
| 1 | $2,000 |
| 2 | $1,000 |
| 3 | $800 |
| 4-5 | $350 |
| 6-10 | $150 |
| | |
| --- | --- |
| 11-15 | $100 |
| 16-25 | $50 |
| 26-50 | $30 |
| 51-75 | $20 |
MATCHS DANS CE TOURNOI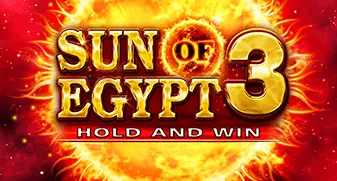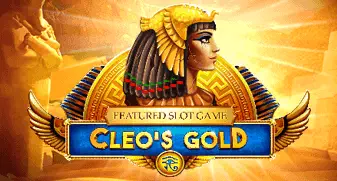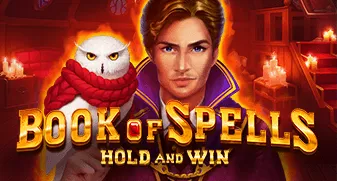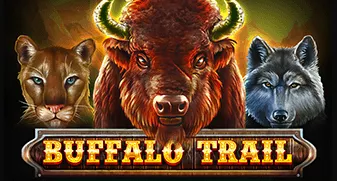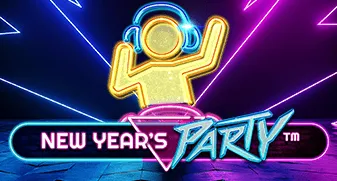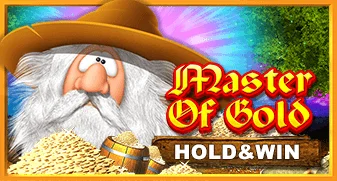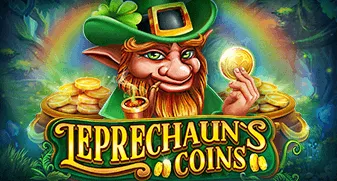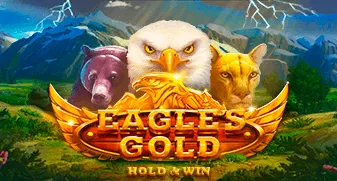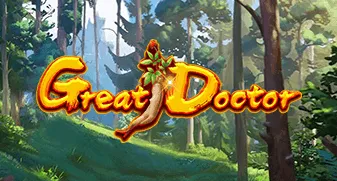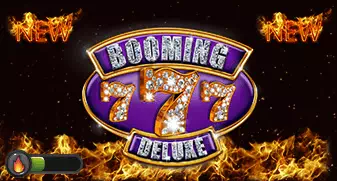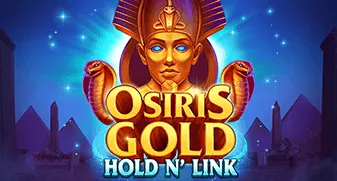 Osiris Gold Hold 'n' Link
</div>