TOURNOI LEGEND OF THE JUNGLE
Tempts restant avant la fin:
01
Days
:

00
Hours
:
55
Min
:

38
Sec
TOURNOI LEGEND OF THE JUNGLE
Le petit Mowgli est devenu grand, mais la vie d adulte n est pas un conte de fée. Il y a encore des gens qui en ont après lui. Baloo et Bagheera ne peuvent plus laider, alors vous êtes le seul espoir! Aidez le héros à échapper à l emprise glissante d un rival mystérieux et à devenir la prochaine légende de la jungle sauvage et dangereuse! Participez au tournoi Legend of the Jungle, qui se déroule toutes les deux semaines, et traversez les voies étranges du royaume de la forêt pour partager la cagnotte de 5 000 €. Mais attention : la jungle est remplie de surprises!
RÈGLES ET CONDITIONS
Pour participer au tournoi, jouez à n'importe quelle machine à sous avec de l'argent réel dans notre casino.
1 point = 1 euros ou l'équivalent dans une autre devise.
Le gagnant sera officiellement déclaré lundi et les prix seront crédités automatiquement sur le compte du gagnant, dans les prochaines 48 heures.
Le tournoi se déroule chaque semaine, du lundi 00:00 CET au dimanche 23:59 CET.
Les comptes clôturés à la fin de la promotion ne seront pas rémunérés. Toute restriction ou suspension de votre compte avant la fin du tournoi ne vous permettra pas d'obtenir le prix.
Le compte à rebours sur la page indiquera le début de la période de promotion.
Le classement est mis à jour chaque minute.
Seules les mises en argent réel comptent.
Le Casino Golden Crown se réserve le droit de modifier n'importe quel terme ou condition à tout moment pendant le tournoi. Les conditions générales du casino sont applicables.
L'exigence de mise pour les cagnottes en argent est de x3.
PRIX
| | |
| --- | --- |
| 1 | $3000 |
| 2 | $1500 |
| 3 | $1125 |
| 4 | $900 |
| 5 - 6 | $750 |
| 7 - 8 | $300 |
| 9 - 10 | $225 |
| | |
| --- | --- |
| 11 - 15 | $75 |
| 16 - 20 | $60 |
| 21 - 25 | $45 |
| 26 - 30 | $30 |
| 31 - 40 | $30 |
| 41 - 50 | $15 |
JEUX DE CE TOURNOI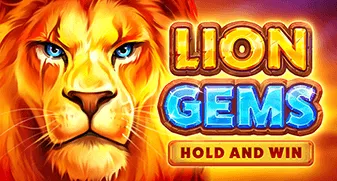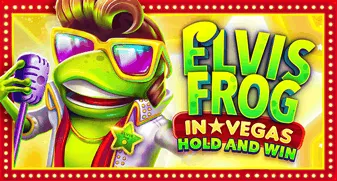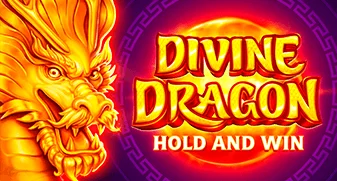 Divine Dragon: Hold and Win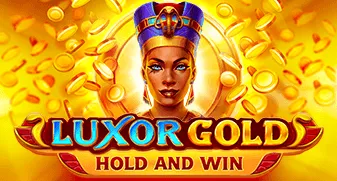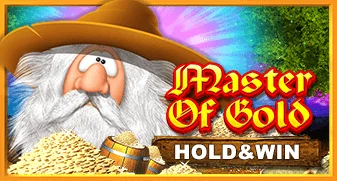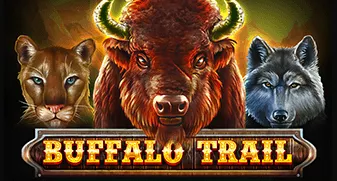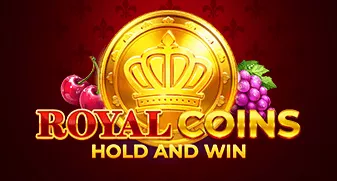 Royal Coins: Hold and Win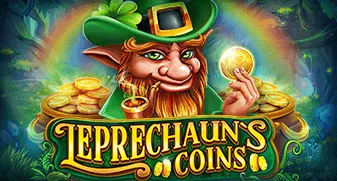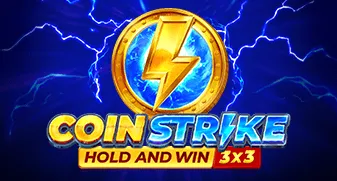 Coin Strike: Hold and Win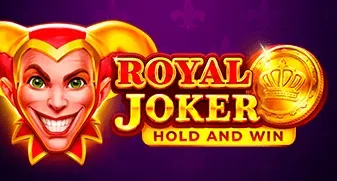 Royal Joker: Hold and Win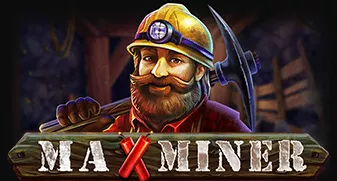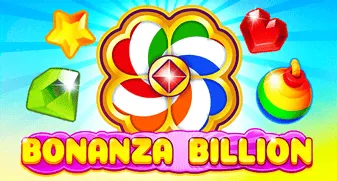 RÉSULTAT ACTUELt
Kim
879,650 PTS
Prix: $3000
Eliza Raquel
448,548 PTS
Prix: $1500
Sarah
399,661 PTS
Prix: $1125
| Lieu | Joueur | Points | Prix |
| --- | --- | --- | --- |
| 4 | Abdolmajid | 197,591 | $900 |
| 5 | Ashley | 184,478 | $750 |
| 6 | Peter | 138,417 | $375 |
| 7 | Melanie | 134,685 | $300 |
| 8 | Cayleb | 122,812 | $255 |
| 9 | michael | 106,958 | $225 |
| 10 | Vicki | 104,072 | $150 |
| 11 | Richard | 89,916 | $75 |
| 12 | Abdul - Gadir Ahmed | 84,241 | $75 |
| 13 | Julie | 83,615 | $75 |
| 14 | Pasquale | 79,964 | $75 |
| 15 | Brett | 77,511 | $75 |
| 16 | Gregory | 73,260 | $60 |
| 17 | Evelyn | 72,773 | $60 |
| 18 | Karin | 67,395 | $60 |
| 19 | Tara | 56,041 | $60 |
| 20 | Clinton | 54,232 | $60 |
| 21 | Melad | 53,576 | $45 |
| 22 | Paul | 51,830 | $45 |
| 23 | James | 51,076 | $45 |
| 24 | Thomas | 50,822 | $45 |
| 25 | Cindy | 50,775 | $45 |
| 26 | Alan | 50,703 | $30 |
| 27 | Lisa | 47,910 | $30 |
| Lieu | Joueur | Points | Prix |
| --- | --- | --- | --- |
| 28 | Kirsten | 46,202 | $30 |
| 29 | Esther | 45,703 | $30 |
| 30 | Kirsty | 45,695 | $30 |
| 31 | Marianne | 44,072 | $30 |
| 32 | Gabriel | 41,406 | $30 |
| 33 | Guy | 41,036 | $30 |
| 34 | Olga | 40,876 | $30 |
| 35 | Christopher | 39,229 | $30 |
| 36 | Zehra | 38,591 | $15 |
| 37 | Luke | 38,068 | $15 |
| 38 | Kaeleb | 37,128 | $15 |
| 39 | Merit | 35,905 | $15 |
| 40 | Jason | 33,191 | $15 |
| 41 | Tyrone | 32,769 | $15 |
| 42 | Patricia | 31,201 | $15 |
| 43 | Sinead | 29,437 | $15 |
| 44 | Kim | 28,184 | $15 |
| 45 | Amanda | 26,498 | $15 |
| 46 | Mislam | 25,907 | $15 |
| 47 | Dean | 25,553 | $15 |
| 48 | Angela | 25,286 | $15 |
| 49 | Jodie | 25,053 | $15 |
| 50 | Ricky | 24,772 | $15 |
| 51 | Miguel | 24,527 | - |