Legend of the Jungle Tournament
Temps restant:
03
J
04
H
:
18
M
:

05
S
Legend of the Jungle Tournament
Little Mowgli has already grown up, but adult life turned out to be far from a fairy tale. There are still those who yearn for reckoning with him. Baloo and Bagheera are no longer able to help this guy, so all hope is only for you! Help the hero escape from the slippery clutches of a mysterious rival and become the next legend of the wild and dangerous jungle! Take part in the Legend of the Jungle tournament, which runs every 2 weeks, and traverse the eerie paths of the forest kingdom to share the prize pool of €5,000. But remember, the jungle is full of surprises!
RÈGLES ET CONDITIONS
Pour participer au tournoi, jouez à n'importe quelle machine à sous avec de l'argent réel dans notre casino.
1 point = 1 euros ou l'équivalent dans une autre devise.
Le gagnant sera officiellement déclaré lundi et les prix seront crédités automatiquement sur le compte du gagnant, dans les prochaines 48 heures.
Le tournoi se déroule chaque semaine, du lundi 00:00 CET au dimanche 23:59 CET.
Les comptes clôturés à la fin de la promotion ne seront pas rémunérés. Toute restriction ou suspension de votre compte avant la fin du tournoi ne vous permettra pas d'obtenir le prix.
Le compte à rebours sur la page indiquera le début de la période de promotion.
Le classement est mis à jour chaque minute.
Only real money wagering count.
Le Casino Golden Crown se réserve le droit de modifier n'importe quel terme ou condition à tout moment pendant le tournoi. Les conditions générales du casino sont applicables.
The wagering requirement for the cash prizes is x3.
PRIX
| | |
| --- | --- |
| 1 | €2000 |
| 2 | €1000 |
| 3 | €500 |
| 4 | €250 |
| 5 - 6 | €100 |
| 7 - 8 | €75 |
| 9 - 10 | €50 |
| | |
| --- | --- |
| 11 - 15 | €35 |
| 16 - 20 | €30 |
| 21 - 25 | €25 |
| 26 - 30 | €20 |
| 31 - 40 | €15 |
| 41 - 50 | €10 |
JEUX DE CE TOURNOI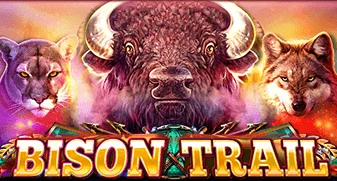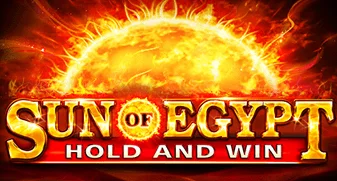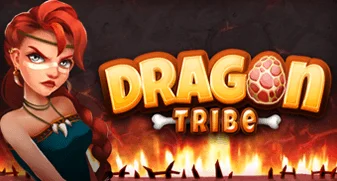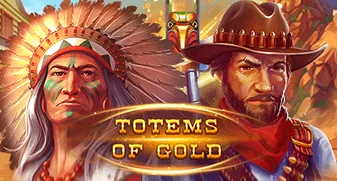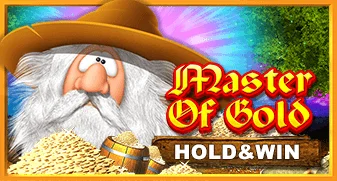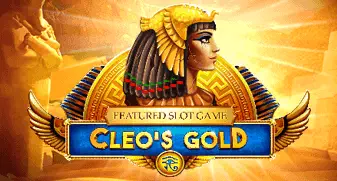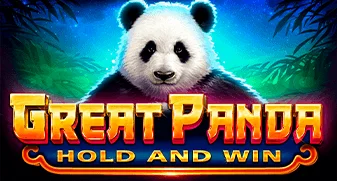 Great Panda: Hold and Win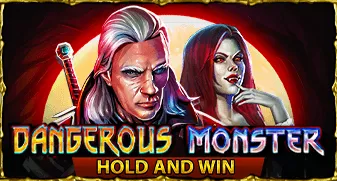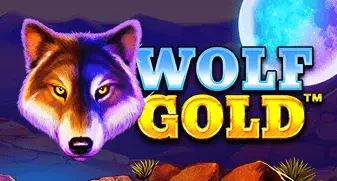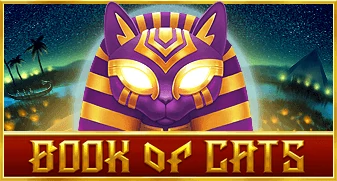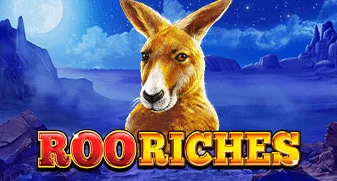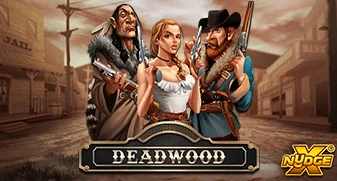 RÉSULTAT ACTUELt
Kristen
326,930 PTS
Récompense: €2000
Diab Hawshar
165,606 PTS
Récompense: €1000
Ashleigh
164,800 PTS
Récompense: €500
| Rang | Player | Points | Récompense |
| --- | --- | --- | --- |
| 4 | Maegan | 157,424 | €250 |
| 5 | fidor | 140,105 | €100 |
| 6 | George | 119,762 | €100 |
| 7 | David | 118,020 | €75 |
| 8 | Bill | 108,763 | €75 |
| 9 | Albert | 103,037 | €50 |
| 10 | yusen | 61,821 | €50 |
| 11 | John | 52,706 | €35 |
| 12 | Jeremy | 48,416 | €35 |
| 13 | Jason | 48,087 | €35 |
| 14 | Jodie | 46,463 | €35 |
| 15 | Patricia | 43,949 | €35 |
| 16 | Luigi | 43,224 | €30 |
| 17 | Ahmad | 42,595 | €30 |
| 18 | Vicki | 41,217 | €30 |
| 19 | Rion | 38,407 | €30 |
| 20 | Josephina | 37,760 | €30 |
| 21 | Fatoum | 37,187 | €25 |
| 22 | Viet | 36,272 | €25 |
| 23 | Mark | 35,080 | €25 |
| 24 | katie | 33,442 | €25 |
| 25 | Derrelyn | 32,045 | €25 |
| 26 | Sam | 28,501 | €20 |
| 27 | Christos | 27,033 | €20 |
| Rang | Player | Points | Récompense |
| --- | --- | --- | --- |
| 28 | Brittney | 26,961 | €20 |
| 29 | Takarei | 25,839 | €20 |
| 30 | Kirsty | 25,068 | €20 |
| 31 | sophia | 23,348 | €15 |
| 32 | Adam | 21,694 | €15 |
| 33 | Trent | 20,420 | €15 |
| 34 | Mitchell | 20,216 | €15 |
| 35 | Quinton | 20,131 | €15 |
| 36 | Brittany | 19,948 | €15 |
| 37 | Millicent | 19,556 | €15 |
| 38 | Lindsey | 19,342 | €15 |
| 39 | Eleni | 19,096 | €15 |
| 40 | Peter | 18,241 | €15 |
| 41 | Rocco | 17,434 | €10 |
| 42 | Aaron | 17,251 | €10 |
| 43 | Julian | 17,124 | €10 |
| 44 | Jadine | 16,362 | €10 |
| 45 | James | 15,577 | €10 |
| 46 | Jaydon | 15,537 | €10 |
| 47 | Colleen | 15,438 | €10 |
| 48 | Kane | 15,243 | €10 |
| 49 | Dongqin | 15,133 | €10 |
| 50 | Nicholas | 14,266 | €10 |
| 51 | STUART | 14,029 | - |