Grand
Draws between
$20,000
and
$30,000
Middle
Draws between
$5,000
and
$10,000
Mini
Draws between
$1,000
and
$2,500
Three in-house progressive jackpots.
All games are participating.
Cashable winnings.
No wagering.
This is not a dream — it's Golden Crown Jackpots!
How do I participate?
No extra effort is needed — playing any games in our casino is just enough!
How are jackpots drawn?
There is a minimum sum that should be accumulated before the drawing starts: $1,000 for Mini, $5,000 for Middle, and $20,000 for Grand. It's also guaranteed that the jackpot will be drawn before reaching its maximum, which is $2,500 for Mini, $10,000 for Middle, and $30,000 for Grand.
Every bet can be the winning one!
How to win the jackpot?
Play anything
All games qualify
Be online
Make at least $1 bets
Make a fortune
Every bet can be the winning one
PARTICIPATING GAMES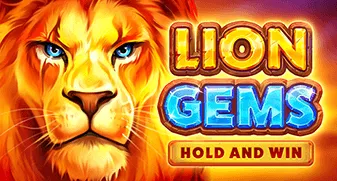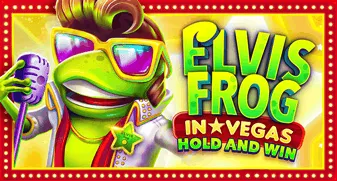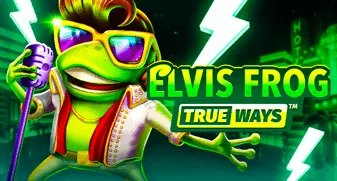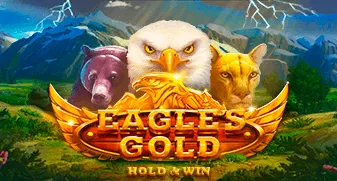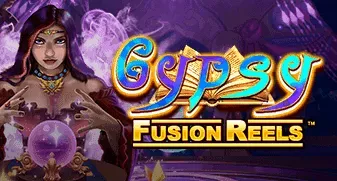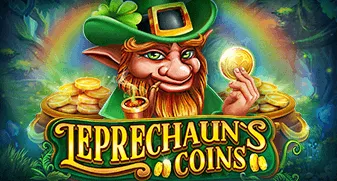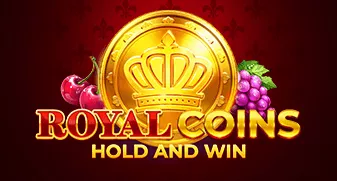 Royal Coins: Hold and Win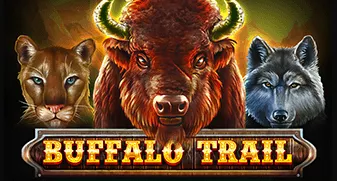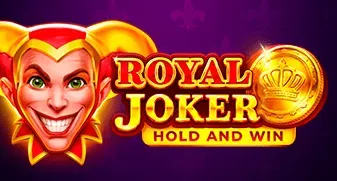 Royal Joker: Hold and Win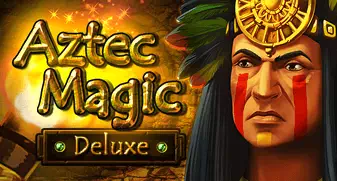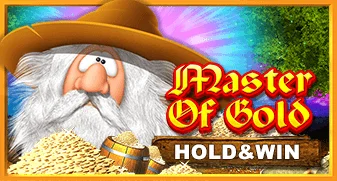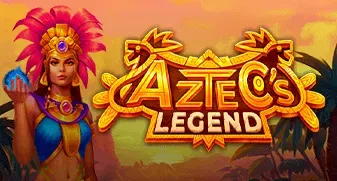 TERMS AND CONDITIONS
1. Golden Crown Casino launches a promotional activity titled Golden Crown Jackpots (hereinafter - Promo), which includes 3 progressive jackpot levels: Grand, Middle, and Mini (hereinafter - Jackpots).
2. All Jackpots grow progressively, meaning that a certain portion of any bet made in any game in Golden Crown Casino is allocated to Jackpots' prize pools. No additional costs are charged from the player for the participation in the Promo.