Let it Snow Tournament
Time left before finish:
00
Days
:

23
Hours
:
20
Min
:

04
Sec
Let it Snow Tournament
Ho, ho, ho… It's beginning to smell like Christmas! That fresh, cold smell of snow in the air combines with the delightful aroma of an open fire. The magic of Christmas never ends when you're in the company of the grand Let it Snow tournament! The aroma of the Christmas tree and prize fund of €20,000 are bound to put everyone in a festive mood!
Terms and Conditions
To participate in the tournament, play any slots for real money in our casino.
1 point = 1 euro bets or other currencies equivalent.
The winner will be officially declared on Sunday, December 26 and the prize awards will be credited to the winner's account automatically, within the next 48 hours.
The tournament runs for 2 weeks, from Saturday, December 11, 00:00 UTC till Saturday, December 25, 23:59 UTC.
Accounts that are closed at the time when the tournament ends will not be paid. Any limitations or exclusions on your account before the tournament ends will not let you get a prize.
The countdown on the page will indicate the start of the Promotion Period.
The leaderboard is updated every minute.
Only real money wagering counts.
Golden Crown Casino reserves the right to change any of these terms and conditions at any time during the tournament. General casino "Terms and Conditions" apply.
The wagering requirement for the cash prizes is x3.
Prizes
| | |
| --- | --- |
| 1 | €6,000 |
| 2 | €3,000 |
| 3 | €2,000 |
| 4 | €1,000 |
| 5 | €750 |
| 6-10 | €500 |
| | |
| --- | --- |
| 11-15 | €400 |
| 16-20 | €350 |
| 21-25 | €60 |
| 26-30 | €40 |
| 31-40 | €30 |
| 41-50 | €20 |
GAMES IN THIS TOURNAMENT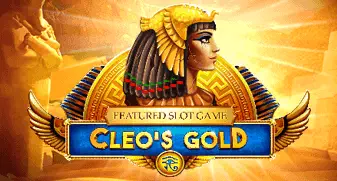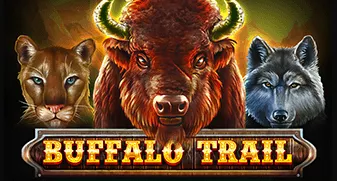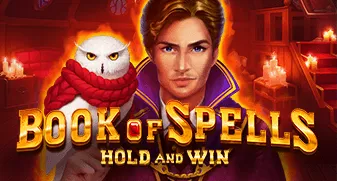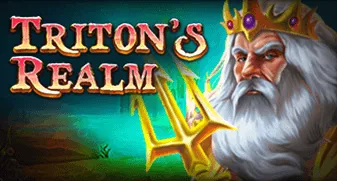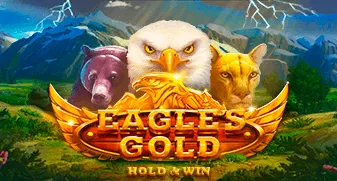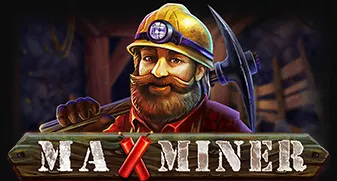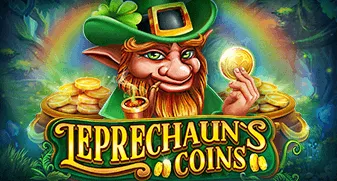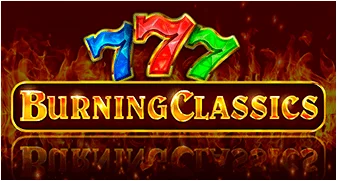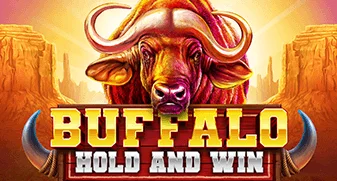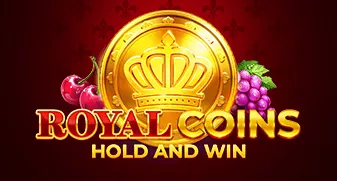 Royal Coins: Hold and Win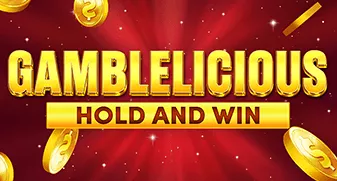 Gamblelicious Hold and Win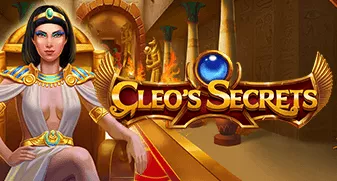 Current result
Christopher
7,305 PTS
Prize: 250 FS
Michelle
1,953 PTS
Prize: 150 FS
Dina
993 PTS
Prize: 100 FS
| Place | Player | Points | Prize |
| --- | --- | --- | --- |
| 4 | James | 788 | 50 FS |
| 5 | Renee | 786 | 50 FS |
| 6 | Shane | 203 | 35 FS |
| 7 | John | 189 | 25 FS |
| 8 | Alysse | 186 | 20 FS |
| 9 | Desrae | 147 | 20 FS |
| 10 | Corey | 125 | 20 FS |
| 11 | Chris | 115 | 20 FS |
| 12 | Roxanne | 90 | 20 FS |
| 13 | Travis | 74 | 20 FS |
| 14 | Melissa | 66 | 20 FS |
| 15 | robert | 54 | 20 FS |
| 16 | Bradley | 54 | 20 FS |
| 17 | Tira | 47 | 20 FS |
| 18 | Andrew | 45 | 20 FS |
| 19 | Tony | 29 | 10 FS |
| 20 | Gaylene | 21 | 10 FS |
| 21 | Naomi | 20 | 10 FS |
| 22 | Jadine | 18 | 10 FS |
| 23 | Louisa | 11 | 10 FS |
| 24 | Deborah | 11 | 10 FS |
| 25 | shenae | 8 | 10 FS |
| 26 | Melita | 7 | 10 FS |
| 27 | Tennille | 6 | 10 FS |
| Place | Player | Points | Prize |
| --- | --- | --- | --- |
| 28 | Danielle | 4 | 10 FS |